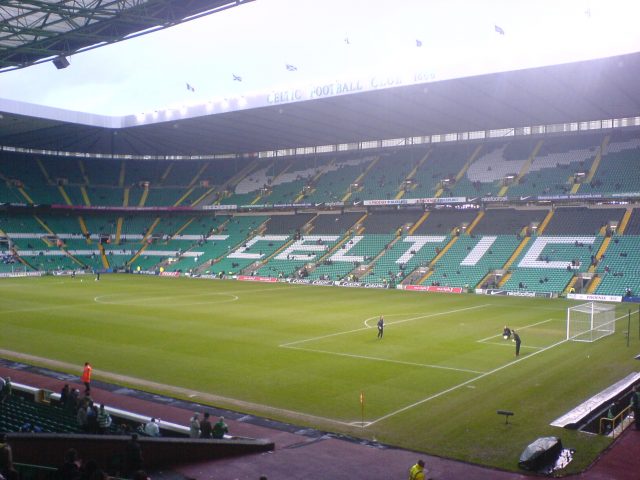 According to the Sunderland Echo, Sunderland midfielder and Celtic summer target Jack Rodwell has been told he can leave as a free agent this window as they look to cut ties with him.
The 26-year-old earns £70,000-per-week at the Stadium of Light, and with 18 months left on his contract, cash-strapped Black Cats will end up coughing up £5million if the former Everton man, who has played just thrice this term, stays.
The Hoops were willing to bring Rodwell on a season-long loan to Parkhead during the last transfer window, but his wages blocked a move.
However, with the former England international now free, Sunderland are hoping Celtic will revive interest.
The Scottish giants truly could do with additional legs, but Rodwell's lack of form since leaving Goodison Park in 2012 suggests he isn't the type of signing manager Brendan Rodgers should be making.
Having struggled to replicate the form that earned him a call up to the national team in 2011, the midfielder is clearly no longer the once-promising youngster he used to be.
At 26, though, there is still enough time for Rodwell to regain his feet, and while Celtic will do well to escape a disaster by not going for his signature, it's unknown if Rodgers could conjure some magic.