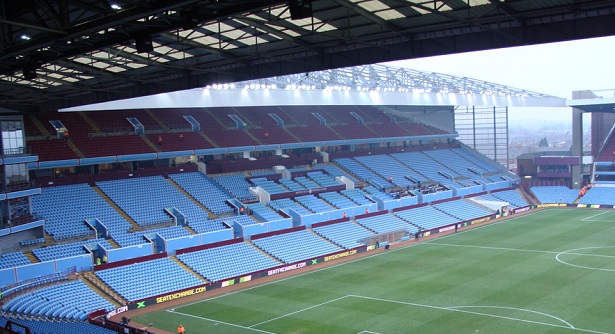 According to a report published by the Birmingham Mail, Aston Villa's on loan midfielder Gary Gardner could decide to leave the club permanently next month.
Gardner has spent time with Barnsley this season where he has been able to flourish. It could be a better move from his perspective if he ends up leaving Villa rather than staying and having to sit on the bench.
The report added that a discussion will soon be had where a decision over the future of the player will be made.
If Gardner opts to remain with the Tykes, it will be a boost for them as they hope to improve their performances.
The Tykes are currently in 19th place on the Championship standings with 27 points from 27 games and they are just three points clear of the relegation zone.
Though Gardner is in good form, he will not be eligible to play when Barnsley face off against Villa this weekend as they are his parent club.