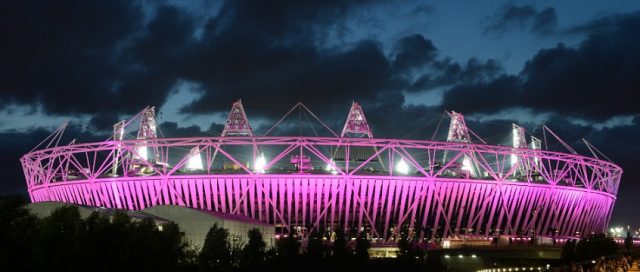 According to WestHamWorld.co.uk, West Ham are keeping tabs on Real Madrid transfer activities this window as they are keen on bringing Spanish winger Lucas Vazquez to the London Stadium.
Any deal the Hammers are looking to strike will most likely be a loan move, but the forward is said to be rather open to a Newcastle switch should he leave Santiago Bernabeu.
Toons boss Rafa Benitez is still widely revered at Madrid despite his firing in 2016, and Vazquez won't hesitate to play under him again if the opportunity arises.
The 26-year-old is far from being a regular at Madrid, starting just 5 league games this term. A move to either West Ham or Newcastle will see him become a starter considering the quality he brings to the table.
Vazquez can create regular goalscoring chances with his crosses and precise passing abilities, while his willingness to chase down defenders and contribute defensively make him a perfect fit for the Premier League.
Should Madrid sign another forward this window, the Spain international could be on his way to England, and both the Hammers and Magpies will be ready to fight for his signature.