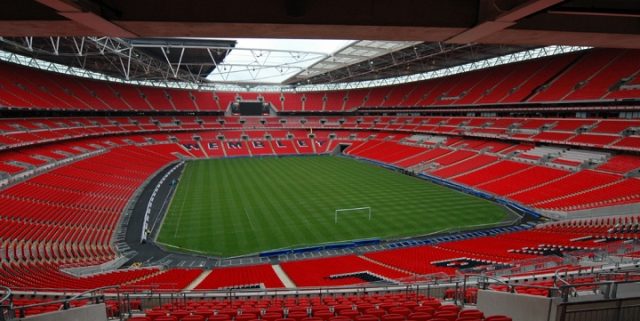 Tottenham Hotspur midfielder Victor Wanyama has praised assistant manager Jesus Perez and the impact the Spaniard has had in the midfield powerhouse since joining Spurs.
Victor Wanyama made his return from a prolonged injury recently in the game against Swansea City, where the midfielder played around 30 minutes without much incident.
This return marked the end of a very difficult period for the midfielder who reflected upon his time with injury while thanking the fitness staff who helped him with his recovery.
During this interview, Wanyama gave special tribute to Spurs assistant manager Jesus Perez, saying the Spaniard has helped him massively during his recovery.
Wanyama told the Mail, "I was so low, worrying about how long it would take. I'd go in for treatment then come home and ice the knee every two hours until 2 a.m. I'd try to sleep but I was thinking too much, worrying. I'd get up about 8 a.m. then go in for treatment again at 9 a.m. or 10 a.m.
"It wasn't an easy process but [Spurs manager] Mauricio Pochettino said to me, 'We don't want you to repeat this injury, be patient, we want you to recover properly, no risks.'
"It was euphoric when I finally returned to training. The medical team wanted to ensure we didn't rush and that my recovery did not require surgery.
"It's tough at Tottenham. Jesus Perez, the manager's assistant, is mad. He knows everything about all of us, he works you hard with different ideas and it's very fruitful. I lost 7 kg when I arrived at Tottenham from Southampton. He made me fitter. Every day now I feel stronger.
"When I came back against Swansea City, I had no pain and no fear about my knee. I trusted the guys who helped me and thanked them. I knew I was ready."
Perez previously used to be a fitness coach and as a result has a great understanding of the aspect of sport that deals with injury and its repercussions and also the tact to deal with them accordingly.