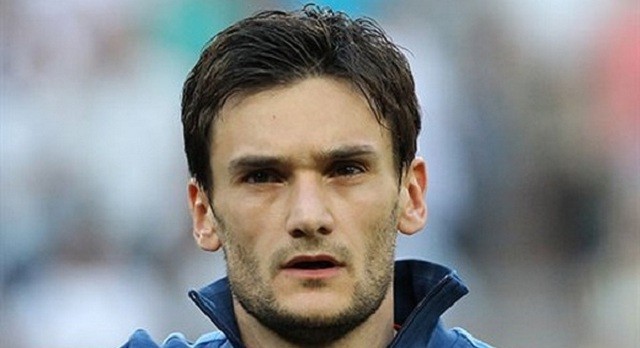 Tottenham goalkeeper Hugo Lloris has admitted that he considered leaving the club before Mauricio Pochettino was manager but added that he is now happy.
Lloris said: "If I've ever considered a departure from Tottenham? The question, I asked myself after two years at the club, before meeting Mauricio Pochettino. PSG last summer? No, although I have a lot of respect for PSG. I am focused on the schedule of Spurs."
Lloris signed for Spurs in 2012 and spent two seasons under Andre Villas-Boas and Tim Sherwood before Pochettino was appointed as manager of the club in 2014.
During the 2013/14 season after losing Gareth Bale to Real Madrid, Spurs ended up finishing in sixth position on the League standings and considering that he is a top keeper, the frustration that Lloris may have experienced is understandable considering that a keeper of his quality deserves to be playing in the Champions League.