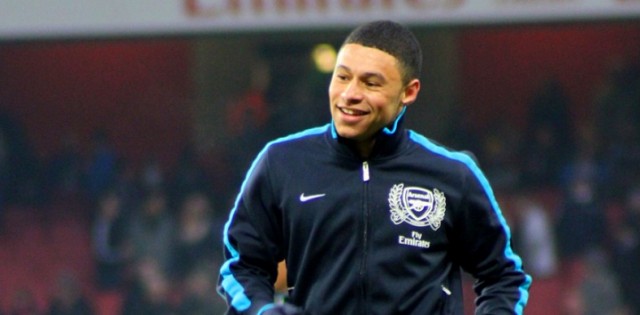 Liverpool's Alex Oxlade-Chamberlain has said that the exit of Philippe Coutinho from Liverpool should not affect the squad.
"When Phil wasn't in the team, we still played great football and we have still amazing players who can score goals," he told BBC Sport.
"I have every faith in the boys that we just move on now. I don't think it should affect us at all. I haven't really even thought about Phil leaving.
"When a big player leaves, a big player leaves. You're at a big club like Liverpool, another big player will come in the future."
Coutinho sealed his dream move to the Camp Nou this month as he was sold to the Spanish giants for a fee of £142 million which is the second highest in history, behind only the fee that PSG paid to sign Neymar from Barcelona during the summer.
Coutinho's departure from Anfield would have no doubt been a disappointment for many fans of the Reds considering that he was one of the clubs best players during the first half of the season.
Liverpool however proved that they can shine without the Brazilian during the weekend as they recorded a 4-3 win over Manchester City on Sunday and in the process inflicted a first League defeat on the season on Pep Guardiola's side.