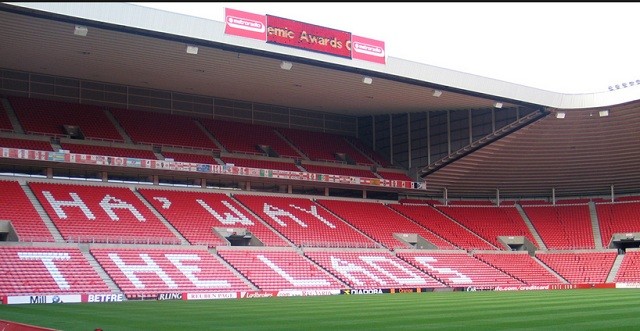 Football agent Criag Honeyman has revealed that Liverpool star Mohamed Salah almost joined current Championship club Hull City in 2012 for a fee of £2.5 million.
Hull who were at the time in the Premier League as well as Stoke City were interested in signing the Egyptian at the time but eventually opted not to sign him at the end. Instead Salah ended up moving to Basel where he impressed before joining Chelsea for £11 million.
After failing to establish himself at Chelsea, he was loaned out to Fiorentina and eventually found himself at Roma where his brilliance began to show.
Salah earned himself a move to Liverpool during the summer and has proven to be arguably the best summer signing as he has gone on to score 18 goals in the Premier League thus far for the Reds.
Honeyman has now claimed that Hull could have signed Salah by saying, "Off the top of my head, only Stoke and Hull showed any interest. (He) would have cost £2.5million."