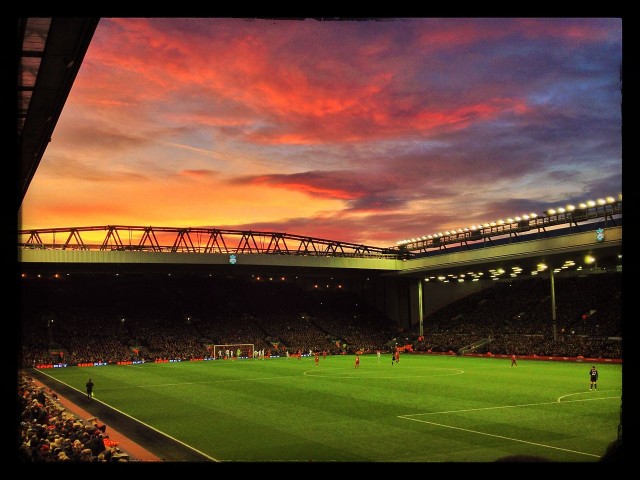 As reported by Sky Sports, alleged Liverpool' target Alisson Becker has denied the possibility of Roma' exit in January but opened the door to a potential summer transfer. Besides Liverpool, Real Madrid are also in the race for his signature.
The tall goalkeeper is likely to be the first-choice keeper for Brazil for the upcoming World Cup, and he has now emphasized his desire to remain in Rome and focus on providing his best performances to secure his national team' spot.
During a recent interview, Alisson said, "It's always a pleasure to know that [big] clubs are keeping an eye on you. Maybe we talk about it in June."
Jurgen Klopp is chasing a strong goalie to replace Simon Mignolet and Loris Karius after both keepers proved to be inconsistent and unreliable.
Alisson' performances seemed to convince Klopp to make a move for him, but everything has to be postponed until the end of the season.
The 25-year-old shot-stopper arrived at Stadio Olimpico from Internacional back in 2016, but he only got his chance after Wojciech Szczesny' departure. As things stand, Merseyside club will have to wait until the summer to make a move for Alisson.