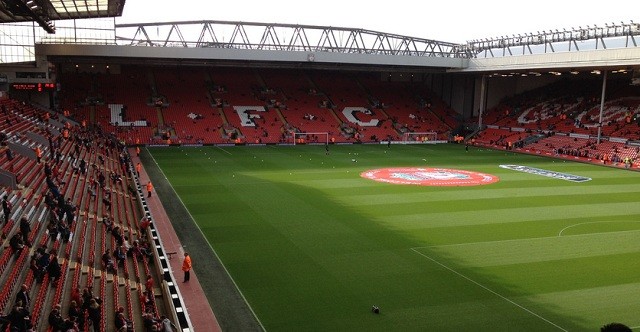 Ian Rush has revealed that he would not be surprised if Mo Salah ends up costing more than Neymar.
Salah arrived at the Reds during the summer from Roma and has been arguably the best signing of the summer as he has gone on to score 18 goals in the Premier League this season so far which included a striker on Sunday as Liverpool ended Manchester City's unbeaten run in the League by defeating them 4-3.
Neymar became the most expensive player in history during the summer as Barcelona sold him to Real Madrid for a fee of €222 million. Rush believes that Salah could go for €225 million.
"There's already been talk of Real Madrid looking at him, and who can blame them? In today's inflated market, it wouldn't surprise me if Liverpool one day received a £200 million [€225m] bid for him," Rush said in an interview.
"Hopefully, he is happy where he is – after all, he only arrived last summer."