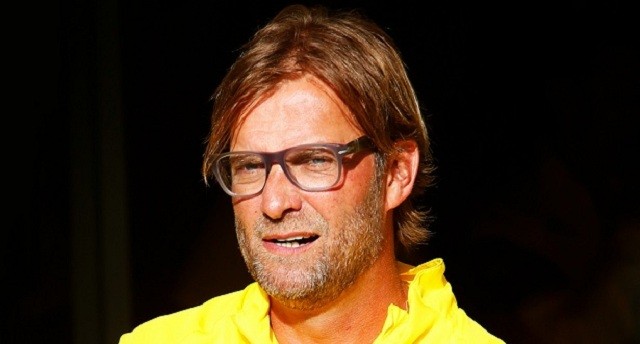 Liverpool manager Jurgen Klopp has spoken out on how he rejected the chance to manage Manchester United in favour of joining Liverpool.
"Yes there was interest – Manchester United, yes they were interested a year or a year-and-a-half before, but it didn't feel right," Klopp told Sky Sports. "I couldn't say Man United is not my club, it didn't feel right.
"When Liverpool called, I had no chance. It was actually too early for my plans. I said, 'Wow, come on!' But then coming here and feeling the spirit immediately, it was just, for me, a match in heaven."
Klopp became Reds manager in 2015 following the sacking of Brendan Rodgers and after a successful several year spell in charge of Borussia Dortmund, he became an in-demand manager and was also wanted by Manchester United.
Klopp signed a three-year deal with the Reds in 2015 which was extended till 2022 a year later. Despite having yet to win silverware with the club, he is held in high-esteem by most fans of the club.
Though the Reds have been unconvincing during the past few years, they proved what they are capable of on Sunday as they recorded a 4-3 win against runaway leaders Manchester City. This also marked Pep Guardiola's sides first defeat in the league this season.