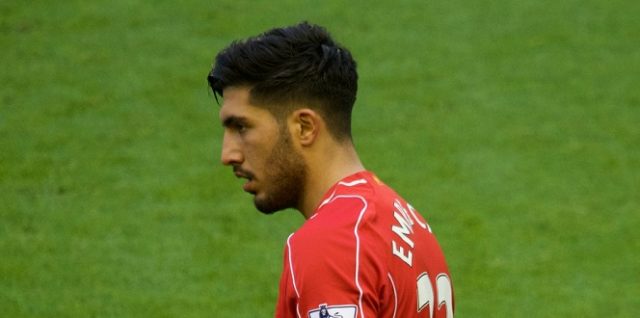 Player turned pundit, Gary Neville believes that losing Emre Can will be a massive blow for Liverpool and his departure will leave a giant hole in the Reds midfield.
Emre Can is into the final six months of his current contract with Liverpool and look set to leave Anfield at the end of the season.
There are already suitors for the German international, with the likes of Bayern Munich and Juventus aggressively pursuing the 23-year-old – which makes it looks likely that Can will not be staying with the Reds much longer.
This means Liverpool will most likely lose one of their best players at the club and former Manchester United star Gary Neville has reflected on the situation, suggesting that the loss of Can will be a massive blow for the Premier League side.
Neville told in his podcast:"The news about Can leaving, for me, I think he's a fantastic player, with personality and character. I think he brings a lot to this Liverpool team in terms of character. That three in midfield and the three up front were brilliant in the first half.
"They set the tone for how you could play against Man City if you've got that energy and ability to know how to press. It's a big blow for Liverpool. It won't make the headlines that [Philippe] Coutinho's sale made. Juventus are a clever club, they sign intelligent players who are shrewd and know the game.
"I know there's a mixed reception on Merseyside to Can in terms of how good he is, and I've even had debates with Jamie Carragher. He looks like he has authority on the pitch, and there aren't many of those characters around in the game."