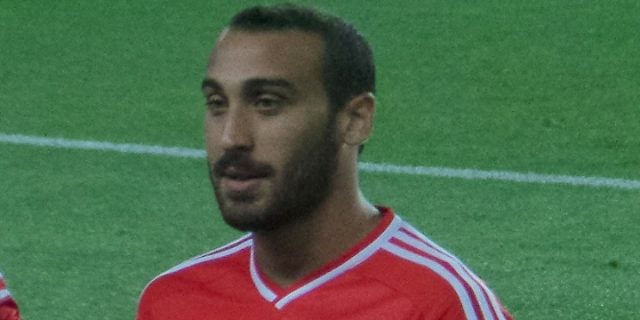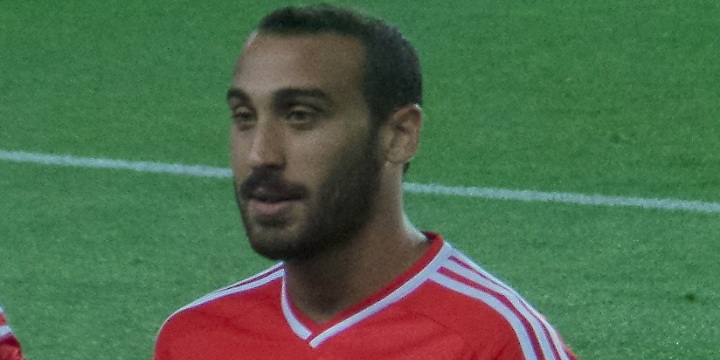 Former Newcastle United midfielder Emre Belozoglu has warned Everton's new signing that his "biggest misfortune" is having to work with Sam Allardyce.
Emre, who was part of the Turkey side that reached the semi-final of the 2002 World Cup, worked with Allardyce while he was with Newcastle and believes that the veteran manager leaves his strikers to "feel alone on the pitch".  Emre then went on to praise Tosun for his finishing ability.
After good form for Besiktas during the first half of the season, Tosun earned himself an £27 million transfer to Everton this month and Emre believes that it will be easier for the striker to adapt to Everton than it was for him to adapt to Newcastle.
"I'm really happy for CenkTosun. I feel it's easier for Turkish players to go play abroad now than it was in our time," Emre told TivibuSpor.
"Cenk is really professional. He doesn't see himself better or worse from what he is. He just wants to constantly improve himself.
"The football in England is physical, but Cenk Tosun's finishing is top class. His biggest misfortune, I would say, is Sam Allardyce, who was my coach at Newcastle United.
"Allardyce lets his striker feel alone on pitch and his system can't really provide for his team's striker."