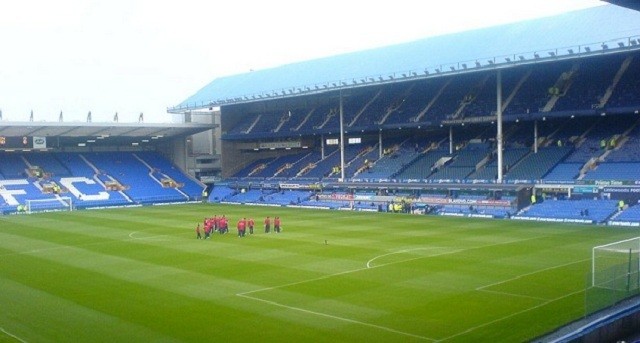 Former Everton star Tim Cahill is reportedly closing in on a move to Championship side Millwall.
The 38-year-old established himself as a star at the Den after moving to the club in 1997and sealed a move to Everton several years later.
Cahill is still loved by fans of the club and is best remembered for his goal against Sunderland at Old Trafford in April 2004 which took Millwall to the FA Cup final where they ended up losing to Manchester United.
The Australian is currently a free-agent after leaving Mebourne City in December and he is expected to return to Millwall soon.
One source close to Cahill told the Herald Sun: "He will be back at Millwall. Tim has already gone to England. It's not a done-deal just yet but expect an announcement soon.
"Only a last-minute hitch will complicate the signing. His decision to go back to England will prolong his career and all but guarantee he will be on the plane to Russia."