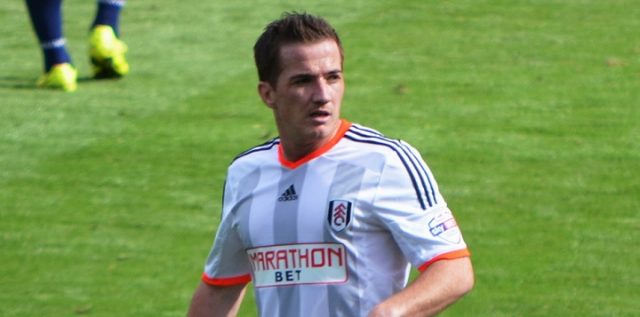 It seems as though Ross McCormack is in no rush to return to Aston Villa. McCormack, who struggled at Villa, has been impressive since moving to Australia.
He scored his 13th A-League goal of the season against Central Coast Mariners on Saturday as Mebourne City came from behind to seal a 2-2 draw.
His landmark came just a week after he scored his fifth free-kick of the season and in the process became the first player in A-League history to do so.
McCormack has started during 14 of 16 League matches which City have played this season and is in second position in the League's goal scoring charts.
Speaking recently, McCormack said: "I am here as an injury replacement, so when Bruno comes back I am no longer a replacement. But I knew that when I came here with my eyes open, looking to take it all on.
"As it stands, I think the club are looking to see if they can get me to stay on; whether that's possible or not I don't know."