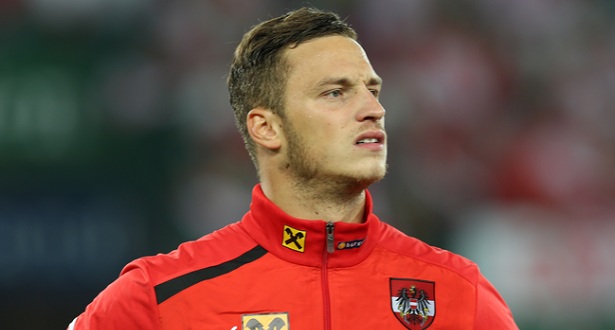 Kevin Kilbane has suggested that Manuel Lanzini and Marko Arnautovic are the best players which West Ham have at the moment.
The Hammers defeated Huddersfield 4-1 during the weekend and continued their resurgence under David Moyes.
Arnautovic also continued his brilliant run of form during the game as he scored and provided three assists for Manuel Lanzini who scored a brace as well as for Mark Noble who also managed to find himself on the score sheet.
The Hammers ended the weekend in 11th position on the League standings and are now five points clear of the relegation zone.
Kilbane told BBC Sport (16:23): "Looking at David Moyes and West Ham – Manuel Lanzini and Marko Arnautovic are their two best players – and Moyes has got them playing again.
"They're the two best players on the pitch, and West Ham look a different class already, they're a totally different team to the one we saw before Moyes took over.