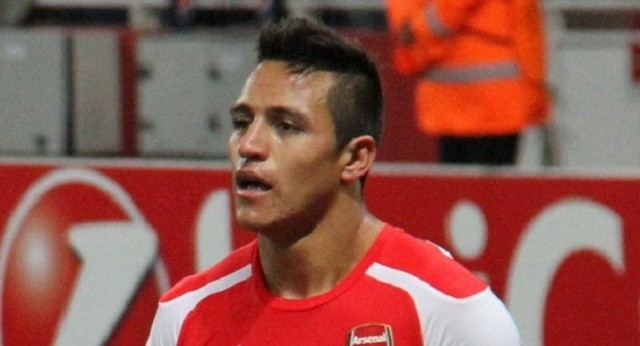 The Daily Express have broadcasted the news from Daily Mirror saying that Liverpool are set to challenge Manchester United for the signature of Arsenal's winger Alexis Sanchez.
The Chilean international is on his way out from the Emirates Stadium, as his contract is set to expire in six months.
Manchester City have long been considered a favorite for his signing, as Pep Guardiola highly admires Sanchez' talent and skills.
But now, Manchester United seems to be very close landing the player at Old Trafford after Jose Mourinho identified the 29-year-old as a primary target for January transfer window.
According to the latest reports, Red Devils are set to face some stiff competition from the Merseyside club for Alexis after Klopp's decision to move for the Chilean.
The former Barcelona star is undoubtedly one of the best players in the Premier League, and he will be a capital boost to any club that manages to sign him.