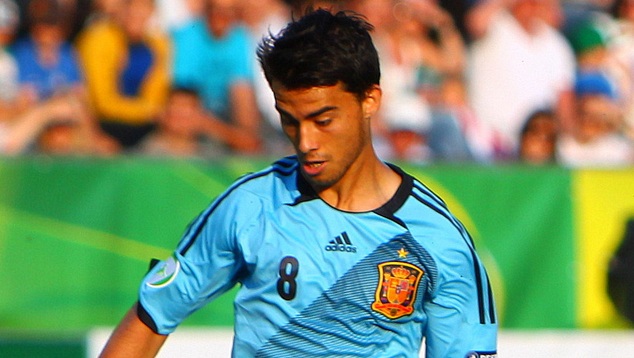 The Daily Express have broadcasted the news from Italian newspaper Tuttosport regarding Liverpool's official approach for AC Milan winger Suso.
A few days ago, there have been some speculations about potential interest from Jurgen Klopp in ex-Liverpool player. The Italians are now suggesting that Merseyside club have made first official steps towards the Spaniard.
Suso had been Liverpool player up until 2014 when he moved to Rossoneri, but he never got the real chance to prove himself in the English club.
After a rough year at San Siro, Suso has exploded and now, he is one of the best players in Serie A. The 24-year-old is a technically gifted player, with great shooting and passing abilities. He is a left-footed, and prefers to play on the right wing, but can also cover the attacking midfielder role.
However according to the same source, Suso seems unwilling to return to Anfield, as he is already doing great in Milan. The transfer looks highly improbable.