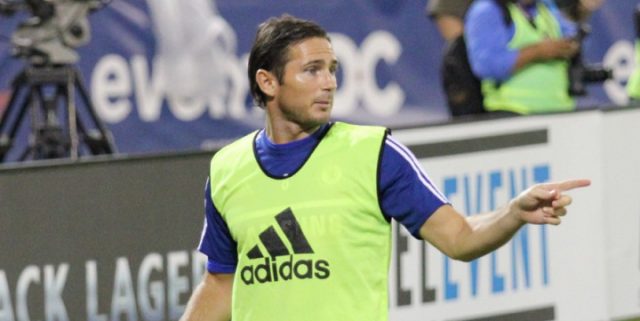 Frank Lampard has claimed that Newcastle got lucky as they drew 1-1 with Swansea in the Premier League on Saturday.
The former Chelsea midfielder managed to pick up on one pivotal moment during the game. With ten minutes remaining, Magpies goalkeeper Karl Darlow was beaten and Mo Diame came in t save the day.
TV replays however have shown that the midfielder moved his arm and his elbow to divert the ball away.
Lampard believes that if the referee had seen it, it would have been a definite red-card and penalty with the Swans likely going on to win the game.
Lampard said: "Another advert for VAR, could have been and should have been better (for Swansea), this is a penalty. When you are Swansea and where they are, they need all the help they can get.
"This is very clear, the ball gets diverted quite late but it is not accidental, he (Mohamed Diame) moves his elbow towards the ball, going in.
"At that point with 55 minutes to go, Swansea have a penalty, Newcastle have 10 men, the game changes on that one incident. VAR hurry up."