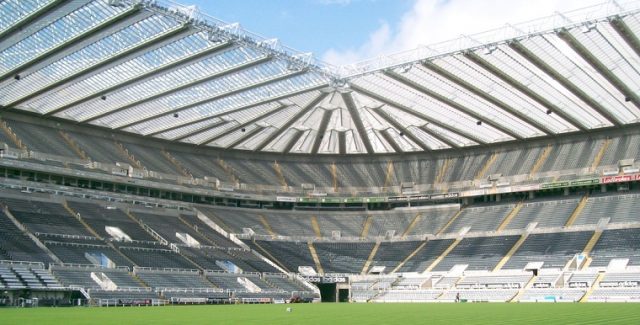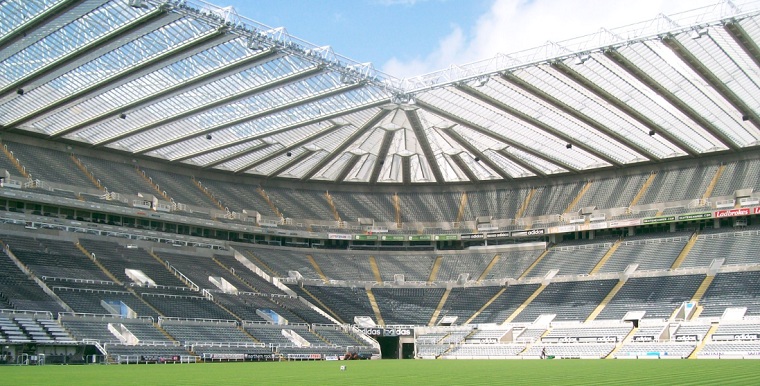 Jermaine Jenas has claimed that it would be a "miracle" if Newcastle United manage to avoid relegation from the Premier League this season.
The Magpies currently occupy 14th place on the Premier League standings following their draw with Swansea this weekend and they face a difficult test against Manchester City next weekend.
The Magpies also last won a game at home in October. Despite the clubs woes this season, Rafa Benitez's side have won two and drawn two of their last six league games.
They will be the firm underdogs going into the game against City but they can take heart from the fact that Pep Guardiola's side did suffer their first League defeat of the season after going down 4-3 against Liverpool on Sunday which proves that they are not invincible.
"I don't think there has ever been a time in the Premier League era where teams are looking forward to going to St James' Park more than they are now," Jenas told BBC Sport.
"You have got to be realistic and this Newcastle side are not a top team. It is really not. If they remain in the Premier League this year it is a miracle as far as I am concerned. When I look at them individually and if Rafael Benitez wasn't there, they would 100% go down."