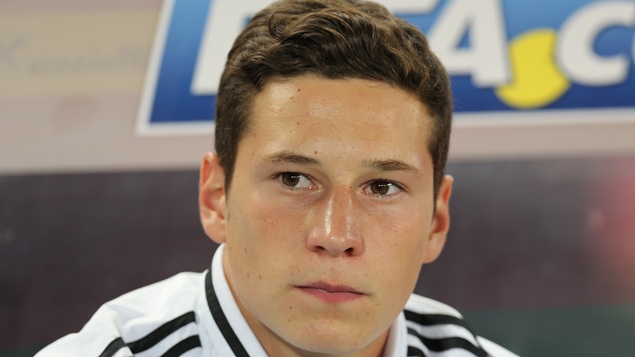 Rio Ferdinand has named three players who Tottenham should consider signing this month.
Ferdinand said: "Carrasco, will you get him? Draxler, who is surplus at PSG. You need those players that draw two or three out of positions. At the moment if you shut down Kane you go a long way to shutting down this Tottenham team. Mahrez even, someone like that."
Spurs continued their recent good run of form as they recorded a 4-0 win over Everton on Saturday and in addition to focusing on building their current squad, Ferdinand feels that they should consider signing Yannick Carrasco, Julian Draxler and Riyadh Mahrez.
The aforementioned trio have all been linked with moves away from their clubs during recent months. Though Carrasco is regarded as one of the brightest attacking talents in Europe, he has struggled to earn regular game time for Atleti recently.
The same applies to Draxler but in his case, it is due to the sheer amount of quality that PSG have at their disposal. Mahrez is on good form and did indicate last summer that he is now open to leaving Leicester for a new challenge.