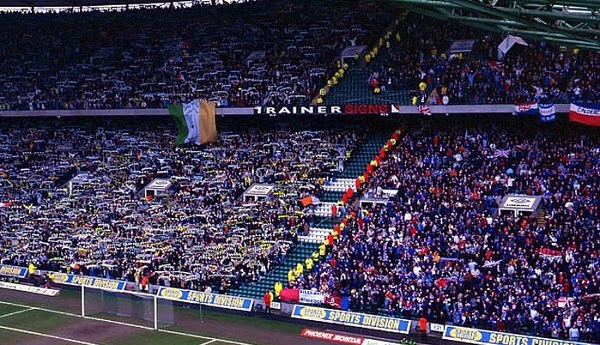 Lorenzo Amoroso has said that Celtic star Jozo Simunovic is not worth £8 million and added that Lazio should not fork out money in order to sign him.
The Bosnian international has been linked with a move to the Serie A club but reports suggest that the two clubs disagree over a price evaluation of the player.
Former Ranegrs player Amoroso who now works as a pundit in Italy believes that the 23-year-old Simunovic has potential but also adds that he is not worth the figure which Celtic value him at.
Lazio are reported to be willing to fork out £4.5 million in order to sign Simunovic.
Amoruso told the Sunday Post : "I've seen Simunovic play in different games and I would say he is a player who certainly has good qualities. It is also true it looks as if he has plenty of potential to improve.
"At this moment in time, though, does he impress me as someone who would justify an £8m fee? No, he does not. If Celtic really want that amount, then I would leave Simunovic where he is.
"At the lower figure of £4.5m, which is what Lazio want to pay, I can see the advantage for them in bringing him in. There are not that many strong defenders around just now.
"So even someone you would class as a decent one can have a high value. In addition, Simunovic is 23 years old, which is a good age for the buying club."