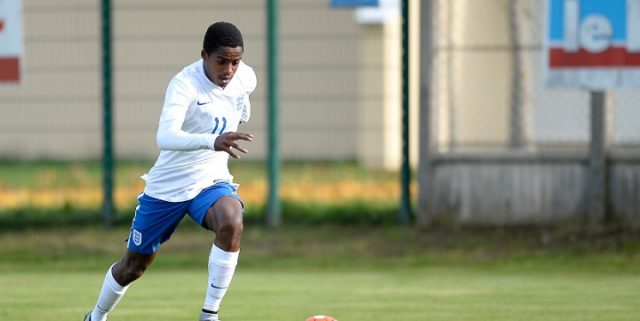 Former Fulham star Jimmy Bullard has urged youngster Ryan Sessegnon to leave the Cottagers if a team like Manchester United wants to sign him, but warned him against joining Tottenham.
Despite being only 17-years-old, Sessegnon has established himself as a key player for the Fulham first team and is one of the brightest young talents in England and a target of many Premier League sides.
The youngster has been linked with moves to Liverpool, United, Spurs and even French giants PSG.
Bullard, who played for Fulham for three years, believes that Sessegnon should leave the club but should not join Tottenham.
Speaking in his weekly column for Bet Bright, Bullard said: "Fulham youngster Ryan Sessegnon has got an important decision to make at some point in the close future, with clubs like PSG, Manchester United and Spurs all showing interest in him and I'm not surprised.
"He will have agents circling like vultures and if I was the boy's old man, I would be adamant that he solely focuses on his football. Nothing else is important at this stage and the best thing that he can do is to keep producing on the field.
"His family have got to know where is best for the boy, then see who's really interested in him. The problem you have now is that the lad's development depends on how the manager at the time wants to play… but there's one problem with that: the manager could only be around for two seasons before he gets fired.
"It's a nice position to be in, but difficult choices have to be made. If you ask me, he's got to go to a big club like PSG or United if they come in for him, because he may never get the opportunity again.
"With all due respect, Spurs aren't at the same level as those clubs, so he could go there, it might not work out how he'd expect and then he'd have blown his chance to sign with the big boys – you can always step down, but you can't always step up when it suits you."