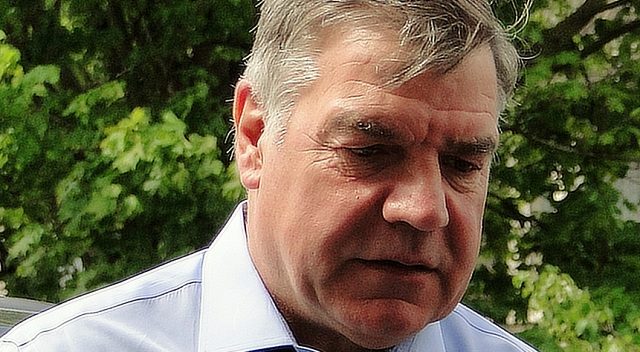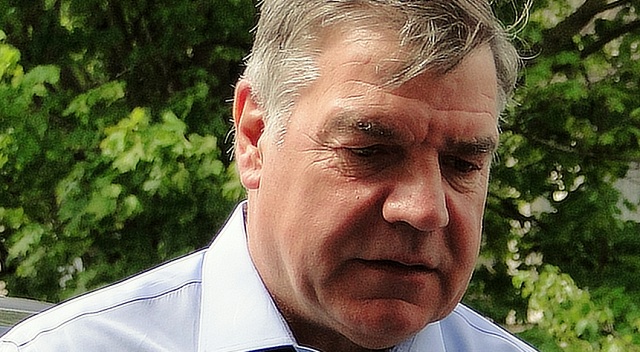 Everton manager Sam Allardyce has revealed that he will force his players to watch footage of their 4-0 thrashing at the hands of Tottenham on Saturday.
After making a promising start to life under Allardyce, the Toffees are once again on a poor run of form and have lost their past four games in all competitions.
While Allardyce is aware that his players will be made to feel uncomfortable by having to watch their performance against Spurs, he feels that it could help them as the players may not repeat the same performance again.
"You can't argue with a visual, certainly with the angles that we can show," Allardyce said.
"We can clip all the clips out and show all the players in the analysis room where and why they went wrong to make sure that doesn't occur yet again.
"Unfortunately, there will be so many of them to show it will be difficult watching for all the players. But it's a necessity for me, and always has been.
"There's the good and take the applause and then there's the bad and you have to take it on your chin and learn from it."