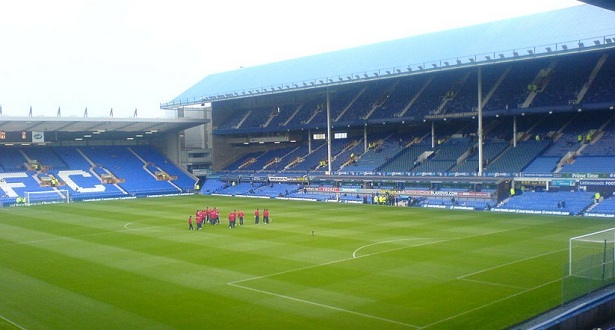 Everton boss Sam Allardyce has named two players in Sandro Ramirez and Davy Klaassen who could potentially leave his club this month.
Both players arrived at Goodisan Park last summer and were expected to thrive, however they have failed to live up to expectations.
Sandro was brought in from Malaga and was touted as a possible replacement for Romelu Lukaku, however he has only managed to score one goal which came during his club's 5-1 hammering at the hands of Atalanta in the Europa League.
Klaassen likewise has been unable to impress and has been on the fringes with Wayne Rooney and Gylfi Sigurdsson being preferred in attacking roles.
"At this moment in time and from what we see, it hasn't worked," The Telegraph quote the Everton boss as saying.
"The lad (Klaassen) is prepared to fight for his place, but before I came and since I've been here, in all the other players, there seems to be more coming from them than there is from Davy.
"That's a great shame. One, for the club and two, for the player. As a person and lad he's a terrific young man, but at the moment, there's not a place in the side for him.
"It's like everyone who's in this big squad, if you get a chance, you need to be ready. You'll get one chance, you won't get any more.
"It's the same with Sandro. He's had two or three. I can't give him any more chances than that because my job is about getting results on the pitch. He drops himself, picks himself. I don't drop him."