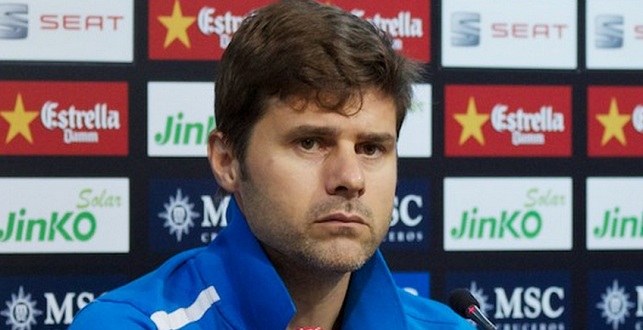 According to the Daily Mail, Tottenham manager Mauricio Pochettino is afraid that his side can't compete with affluent clubs from England and Europe, as Arsenal are edging closer to complete Malcom's transfer from Bordeaux.
The 20-year-old winger will end up at Emirates eventually despite being chased by Tottenham and Manchester United.
One of the brightest Brazilian prospects, Malcom, is very close to clinching his move to Arsenal, and Mauricio Pochettino seems to be very concerned about his transfer plans.
During the last interview, the Argentinean expert has explained his frustration having suggested that media reports are making his job difficult.
Pochettino said: 'It's difficult to keep secrets. Sometimes the media knows before me the player who we are going to sign.
'That makes our job difficult. How do you keep it secret? Impossible. Maybe someone near the player is going to talk. Maybe you make an offer and it's used to talk with another club. It is frustrating. We can't stop it.'
Spurs manager is known for discovering young and promising players. Pochettino likes to give a chance to youngsters and knows how to make them great footballers. Dele Alli and Eric Dier are the best examples of that.
Tottenham need a high-quality outside forward as Heung-min Son is the only 'classic' winger, but they will have to focus on other alternatives.