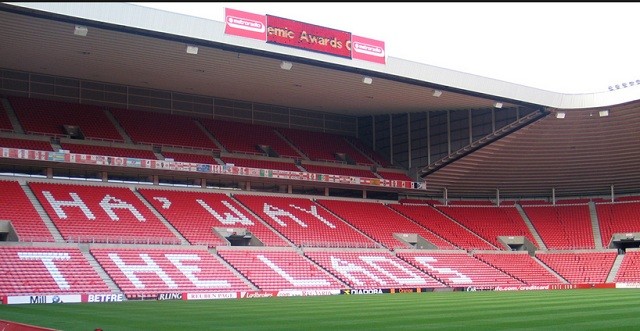 Sunderland veteran John O'Shea will make a decision on his future at the end of the current season.
Following the Black Cats relegation from the Premier League last season, O'Shea signed a one year contract extension with the club.
At 36, the former Manchester United man does not have long left to play the game professionally and having studied for his UEFA Pro Licence, he is expected to move into coaching when he retires.
However he is only focused on the current moment after establishing himself as a key part of Chris Coleman's short-term plans and will only make a decision on his future at the end of the season.
He said: "We have to make sure Sunderland is in the Championship and then I will worry about everything after that.
"I have stood up to it [the schedule], the lads here, sports science and medical department, I have been fortunate to have the injuries I have had have been fairly minor in my career. I have always eaten well and trained well, something I have been brought up with, to look after myself.
"It's part and parcel of being ready and if you can cope then great, if I couldn't cope I would have told them. It's part and parcel, you train for it and you have to be ready regardless of your age or who is playing.
"That's the idea when you come to a team, you aim to do well, whoever is in the 11 or the match day squad, you have to be ready.
"When we have fully fit healthy squads we are doing well, we are out of the relegation zone. We have had a terrible runs in sense of injuries, players out injured, like Duncan, who you can't stress enough how important he was going to be for us.
"Other injuries we have had, missing important players for large periods and that's where the depth of your squad can help you out."