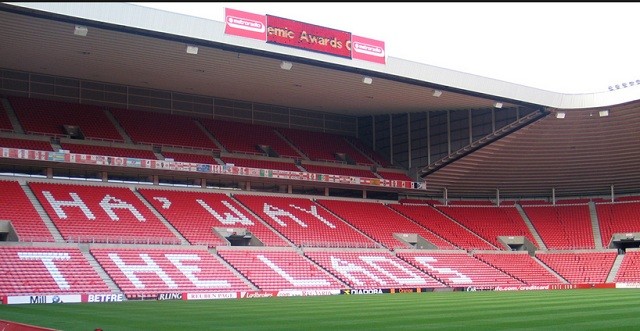 Sunderland manager Chris Coleman has admitted that his club are desperate to sign new strikers after they fell to a 4-0 defeat against Cardiff City on Saturday.
Judging by the way that the Black Cats are playing, it looks like they will be relegated to League One unless radical changes are made.
The Black Cats have scored just twice during their last seven games and last found the back of the net when they drew 1-1 with Birmingham City just before Christmas.
They lost James Vaughn and top scorer Lewis Grabban this month and now need to try and bring in a proven goal scorer.
Coleman however did add that he was impressed with the performance of youngster Josh Maja and fellow striker Joel Asoro.
He said: "Josh is young and is going to be a good player for us, he's going to get experience. So is Joel Asoro, we can use them from time to time but we can't go until the end of the season with these two young players, they need help. We need experience in that department.
"We've lost two of our experienced strikers who didn't want to be with us, they wanted to be somewhere else, nothing we can do. This weekend was always going to be difficult for us, we've got Marc Wilson in central midfield when he's a centre-back. Lee Cattermole coming back when he's not match fit, but it's what we've got.
"We're playing catch up. Offensively today we got into the last third and then we lacked a bit of confidence and ideas because we're young and experienced. This window will be huge for us in that department, we know that, we absolutely know that. It's not a case of 'I'm hoping', we've got to do it.
"We've got to do it, we need help in that department. We cannot expect and put this pressure on two young boys. They've done well, they've made big impacts, won us a game, but being realistic we need some support. We're trying, Martin is working his socks to make something happen. We need something, hopefully this week."