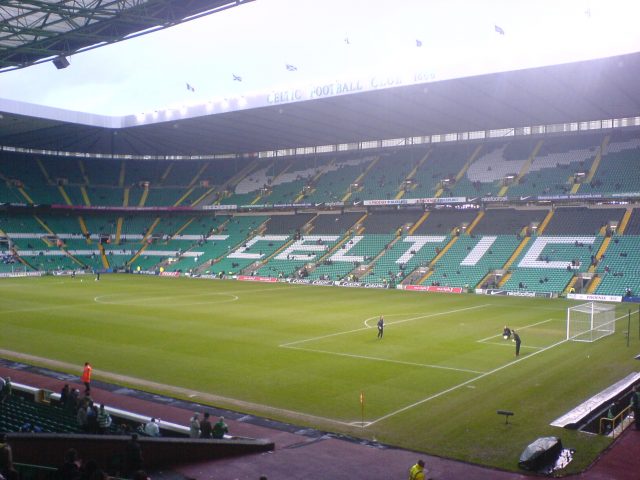 The Daily Express have carried out the words of the respectable journalist Duncan Castles regarding Celtic's intention to offload their star player Moussa Dembele during the January transfer window to make some cash.
In his statement, he also stressed that French striker is willing to move now. There have been numerous speculations around Dembele during the recent period, but for now, nothing concrete has happened.
The media has been publishing contradictory news related to the 21-year-old forward. Some sources spoke about his imminent departure, with the Premier League side Brighton believed to be the closest to his signature, while others have stated that manager Brendan Rodgers is not ready to let him leave.
Now, Castles said that Celtic officials are looking to cash in on Dembele.
He said: "Celtic are keen to get Dembele out in this transfer window.
"They want to make the money now if they can do but there is considerable resistance from Dembele about a move. I think they need some money in. From what I understand they need a bit of cashflow in.
"And remember if they can take £20m-plus for Dembele, that is by some margin the biggest transfer fee the club has ever received."
However, this statement is just the fruit of his thinking, and it should not be taken for granted. Considering today's market prices, Celtic could get more money for Dembele.