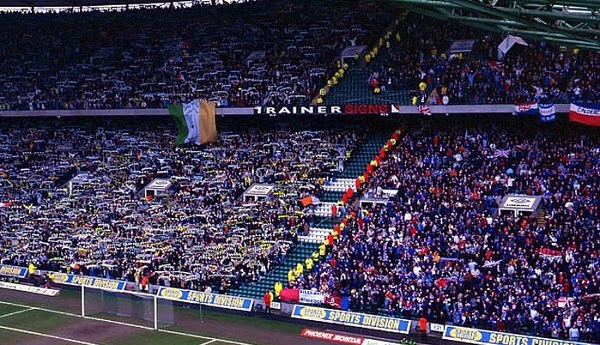 Rangers and Kilmarnock linked Steven Naismith has refused to rule out a return to Scotland this month.
The 31-year-old Naismith appears to be surplus to requirements at Norwich after making just four appearances in all competitions so far this season and it is likely that the Canaries will be willing to offload him this month in order to free up space within their squad.
Naismith has revealed that it is his desire to make a return to Scotland but is waiting for the right opportunity to present himself.
As he is a proven scorer at the highest level, Naismith will be a good signing for either Kilmarnock or Rangers.
He said: "It is more than just picking a club and going to them. It is about what the club is doing going forward? Is there something I can bring to the team? Can I maybe help along some of the youngsters?
"They are big things for me in terms of where I could be moving next. I have a family to think about as well. My oldest is turning five this year, so in England she is in her reception year. In Scotland, she would start school after the summer.
"There have been a lot of stories linking me with two of my old clubs, Kilmarnock and Rangers. I have not spoken to either of them, but I am not ruling out any clubs at this stage.
"I have not hidden the fact that I am definitely going back to play in Scotland one day. Whether that is sooner or later, we will wait and see. But it is something I really want to do. I want to go back when I have something to give and feel I can contribute and be a big success."