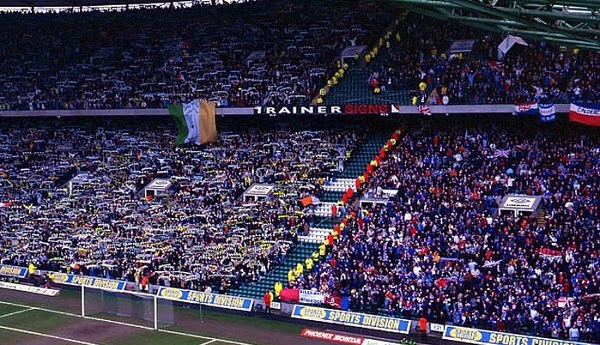 The Daily Star have broadcasted the news from The Sun regarding Rangers intention to close the deal for talented Fleetwood Town striker Devante Cole.
According to the same source, Millwall and Sheffield United are both looking to sign the player this January.
Devante is the son of the famous ex-Manchester United striker Andy Cole, and it seems he has inherited the talent of his father.
The 22-year-old has shown great since arriving from Bradford City in 2016. Only this season, he has scored ten goals and provided five assists in 26 league games. Despite the young age, Cole is already the best team's goalscorer and one of the most lethal poachers in the League One.
The highly-rated prospect is a man in demand following some stunning performances he provided during the first half of the season.
If the right offer arrives at Fleetwood's desk, Rangers might solve their attacking issues for years to come with the signing of Cole.