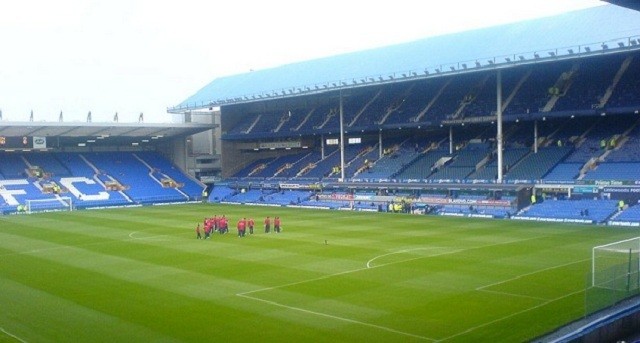 Leon Osman has said that he believes that Theo Walcott could become a key player for Everton.
Walcott is expected to end his 12-year stay with Arsenal this month in order to find regular first team football elsewhere and the Toffees are currently one of the favourites to land him.
Walcott has yet to start a Premier League game this season after dropping down the pecking order at the Gunners.
He does however have three goals and two assists in five Europa League games and at 28-years-old, he still does have what it takes to compete at the highest level as well as a wealth of experience which would serve a team like Everton well.
Everton struggled during the first half of the season, particularly in front of goal and Osman believes that Walcott could be a useful addition to the clubs attack.
"Theo has not been in the limelight lately, Osman told talkSPORT. "He can't get a game for Arsenal at the moment but Everton lack pace, especially in the strike force, and, more importantly, anybody who is prepared to run in behind the opposition defence, everyone at Everton at the moment wants the ball into feet.
"Theo Walcott is certainly the type of player Everton and Sam Allardyce need, he's got a decent goal record still, about one in four at Arsenal, despite not having loads of minutes on the pitch. He could potentially, if he gets up and running at Everton, be a key player."