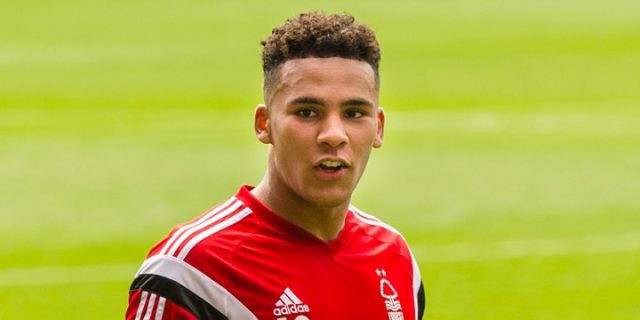 Newcastle manager Rafa Benitez has told his club captain Jamaal Lascelles that he could be part of the England squad that travels to the 2018 World Cup if he continues to develop the way that he has in the Premier League.
The 23-year-old is a key player in the Magpies first team and captained the club to the Championship title last season.
Despite the Magpies struggling this season, Lascelles has also been one of the few players from the first team that has actually looked solid in the Premier League.
England boss Gareth Southgate has seen Lascelles in action and Benitez believes that the player could make the England world cup squad.
Benitez said: "If he can improve a lot during these months — I am sure he will continue improving — you never know. He's not now in the squad, but if they have a couple of problems, maybe he could be there.
"But to have a chance to do that, he has to continue working hard and improving."