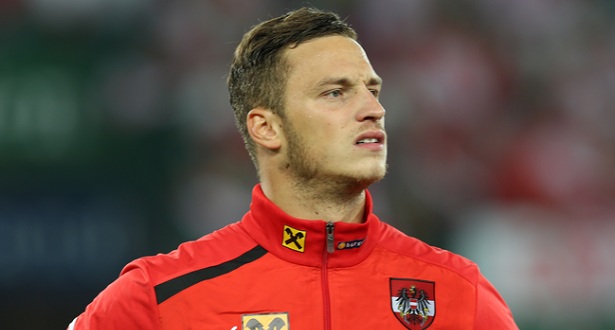 West Ham manager David Moyes has revealed that Marko Arnautovic is responding to his demands after the Austrian international helped the Hammers claim a convincing 4-1 win against Huddersfield in the Premier League on Saturday.
Arnautovic produced some fine control to score the Hammers second goal of the game early on during the second half and then went on to provide assist for fellow attacker Manuel Lanzini who went on to score a brace and sealed victory for the Hammers who played as if they were a team that should not be bothered about the threat of relegation.
Under Bilic, many questioned whether the East London club were correct to sign Arnautovic from Stoke during the summer, but he appears to be proving his doubters wrong under Moyes.
"I think Marko knows if you want to run, you will play, if you don't you won't," said Moyes.
"Every week he is producing almost the highest sprinting stats in the Premier League. He is embracing it as well. He likes a boast."