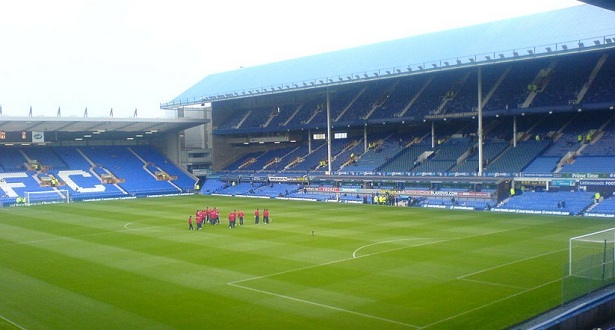 Paul Merson has said that players will think twice about joining Everton due to the club's owner Farhad Moshiri.
On Tuesday while speaking at the clubs General Meeting, Moshiri spoke about Romelu Lukaku and gave a sensational reason as to why the Belgian decided to leave the club during the summer.
"Then, somehow, during the meeting they said he called his mother and said he was on a pilgrimage in Africa or somewhere and he had a voodoo and he got this message that he needs to go to Chelsea," said Moshiri, as quoted by the Liverpool Echo.
Lukaku has since dismissed the story and claimed that it has hurt him and he is now considering taking legal action over the comments.
Merson wrote in The Daily Star: "If you're a mad Everton fan, you will be loving his honesty, but if you were a player thinking about going there, you might think twice now.
"It wasn't just Lukaku, he revealed a lot of private stuff about what Ross Barkley had asked for, and that kind of thing needs to be kept behind closed doors.
"You might think twice about going to Everton now, if you're a player, because you'd be worried anything you say in private could come out in public somewhere down the line."
In addition to the way he spoke about Lukaku's departure, Merson also feels that the way that Moshiri spoke about the transfer of Ross Barkley recently is another reason why players will find it hard to trust the club's owner.