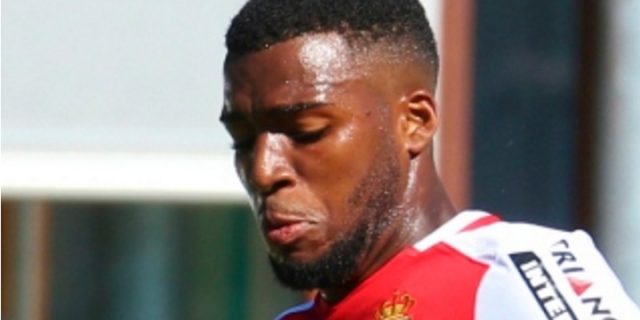 The Daily Express have broadcasted the news from Bleacher Report about the situation around the potential Thomas Lemar move from AS Monaco to Liverpool.
Liverpool gained a lot of money from Philippe Coutinho's sale to Barcelona, and they look to reinvest that cash to remain competitive in the Premier League.
Monaco's Thomas Lemar has often been labeled as a possible replacement for Brazilian wizard, but any concrete move has yet to be made by the Reds.
According to the latest reports, the 22-year-old playmaker has no intention of leaving Stade Louis II unless Jurgen Klopp can ensure him a first-team spot.
The Monaco playmaker wants to participate in the World Cup with France, and he needs a regular first-team action to achieve that.
In addition, manager Leonardo Jardim considers Lemar an indispensable squad member, and he wants to keep him until the end of the season. As things stand, Lemar seems far from Anfield for the time being.