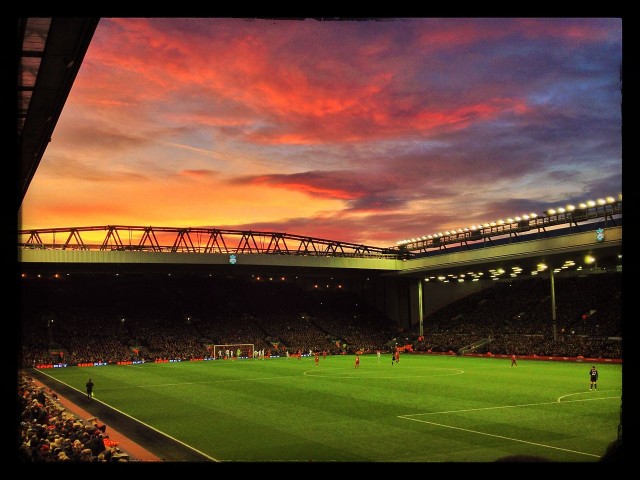 According to a report published by Don Balon, Real Madrid are prepared to offer Liverpool Gareth Bale in exchange for Mohamed Salah.
Since arriving from Roma last summer, Salah has established himself as one of the top players in the Premier League and has gone on to score 17 League goals.
Real boss ZinedineZidane has reportedly taken notice of the performances of the Egyptian and is interested in signing him.
Los Blancos are also very likely to make wholesale changes to their side next summer as they have been below par this season in both the La Liga and Champions League by their standards.
Real president Forentino Perez is said to be so keen on bringing Salah to the Santiago Bernabeu that he is willing to offer Jurgen Klopp's side Bale.
Though Bale has scored three goals during his last two games for Madrid, he is one of the players whose future at the club has been the subject of intense speculation during recent months.