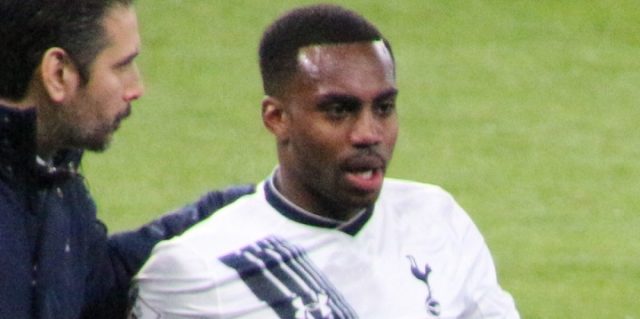 Steve Nicol has claimed that Manchester United will succeed in signing Danny Rose from Tottenham though it will not be until the summer transfer window. Rose has been linked with a move to Manchester United during recent months.
Jose Mourinho is likely to look for a new left-back during the summer considering that he has been using Ashley Young on the left-side of defence with Luke Shaw out of favour at the club.
Rose caused controversy during the summer when he claimed that Spurs do not pay their players sufficiently and added that he would leave the club if he received an offer from a club that could offer him better chances of winning trophies so there is a high chance that he will be open to leaving the club.
When asked about whether he could see a deal materializing, Nicol said: "This is one that I can see happening," Nicol said.
"Tottenham have got enough cover, the likes of (Serge) Aurier, (Kieran) Trippier, (Ben) Davies. Again it will take Kyle Walker-type money, £50million, to get him.
"But I think Manchester United will pay that amount of money and I think this will happen. Again, I don't see it happening now but I think in the summer, I think this is a hit."