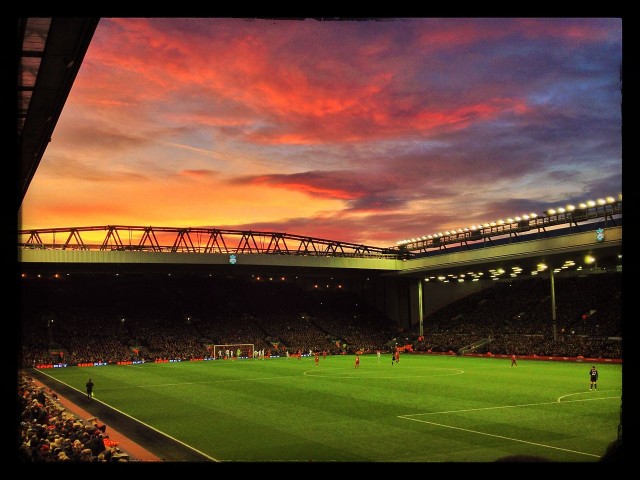 According to Argentine newspaper La Nacion, Liverpool manager Jurgen Klopp wants to land Atalanta playmaker Alejandro Papu Gomez as a like-for-like replacement for the departed Philippe Coutinho.
The 29-year-old Argentina international has been in splendid form for the Serie A outfit this term, notching 7 goals and 8 assists in 25 appearances across all competitions.
With eyes set on European football, Atalanta aren't willing to let Gomez go this month, but activating his £53million buyout clause would leave them with no choice.
Liverpool without a doubt need to replace the playmaking and versatility of Coutinho, but it's impossible to see them meeting Atalanta's asking price for the ageing Argentine.
For a lower prince and in the short-term, landing Gomez to replicate something close to the magic of the Brazilian could be a wise move, though.
He is also an excellent dribbler, knows how to split defences with passes and has lots of pace to burn.