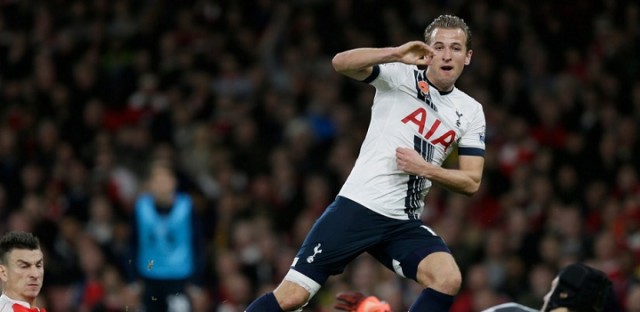 Former Tottenham manager Harry Redknapp believes Harry Kane will stay with the Spurs amidst rumors linking the England international with a move to Real Madrid.
Harry Kane has been linked with a move to Real Madrid in recent months due to his fine form and many believe that this move will go underway either this season or the next one.
Although there is probably lot of truth in these rumors, many associated with Tottenham believe that Kane is not going to move away from North London in recent seasons and the 24-year-old will stay with Spurs until near future.
One those who believe that Kane will be staying with Tottenham is former Spurs boss Harry Redknapp, who told reporters that he believed considering the love and affection he was getting at Spurs, there is no reason for the 24-year-old to leave the North London side.
"I don't see Harry Kane being a player who leaves Tottenham," Redknapp told The Warm Up.
"I think he's happy there. If he gets a good contract and he's looked after I don't seem him chasing big dreams elsewhere.
"Tottenham beat Real Madrid this season in the Champions League. At Barcelona, with the players they have got there and the way they play [would he fit in]?
"Tottenham are a big club, they are in the top four or five clubs in this country so I would think he's quite happy. His life is probably fantastic at the moment.
"With Raheem Sterling they are talking about £250,000 a week so Harry Kane has got to be £300,000 a week. It's great for Tottenham if they can hang onto their players."