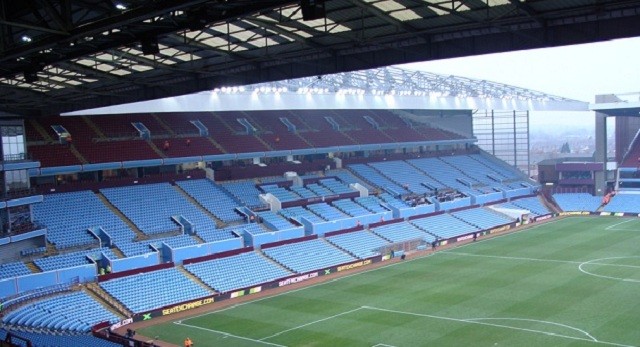 Speaking ahead of his side's game against Nottingham Forest, Aston Villa boss Steve Bruce said that the reputation of both of the clubs makes their chances of winning promotion to the Premier League a bit more difficult.
The Villains are challenging for a place in the promotion playoffs this season while Forest have endured a much trickier campaign and are on the bottom half of the standings and seemingly out of the running for a place in the playoffs.
The east Midlands club will however be hoping that their encouraging 4-2 triumph against Arsenal in the FA Cup last weekend can give them motivation to do well going forward.
Bruce said: "I think that's the problem we all have being at Villa and Forest – they've got big histories, big traditions and big supports. It shows you how hard it is to get out of the division. Same goes for Leeds, Sheffield Wednesday.
"I can give you a list of names and now we find ourselves in the same situation. Everybody thinks, 'Well, they're Aston Villa and they shouldn't be in the Championship.' We are and it's difficult to get out."