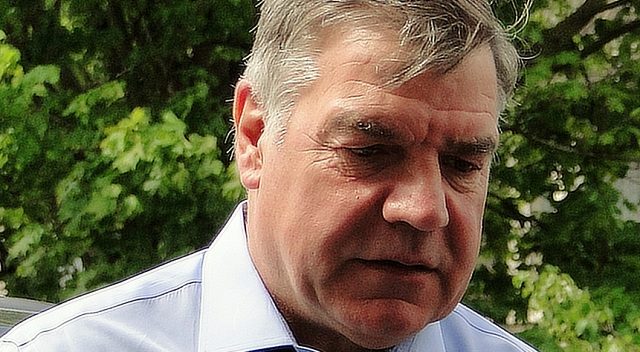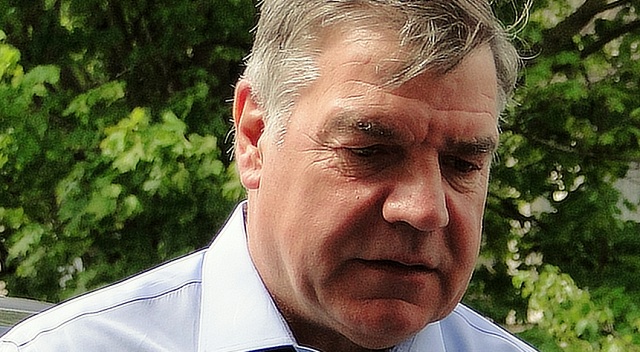 Everton boss Sam Allardyce has urged Arsenal attacker Theo Walcott to choose to join the Toffees over a move to his boyhood club Southampton.
Walcott is likely to leave the Gunners this month as he looks to play as regularly as possible during the second half of the season in order to try and win a place in the England squad that travels to the 2018 world cup.
Allardyce has confirmed that his club are in talks over a possible £20 million deal that would see the 28-year-old coming to Goodison Park. They will however face stiff competition from Walcott's boyhood club Southampton.
"You are all aware of our interest in Theo," Allardyce said. "If that is possible to get over the line I'd be delighted.
"When a player like that becomes available you say where does he fit into your plans and he gives us balance in the squad.
"He knows us so I think that we can deliver a new stadium under his time here, the club is moving forward in the right direction.
"The overall future of the club is why I am here because the future looks good. I have to balance that progress off the field with progress on it.
"At this moment in time he is the right age with the right experience to make an impact on Everton Football Club.
"At 28 he is in prime age for a player in today's Premier League world because of all the experience and knowledge he has gained, he should be at the peak of his career.
"We have got a chance to sign him. It is fair to say we all know who we are competing with."