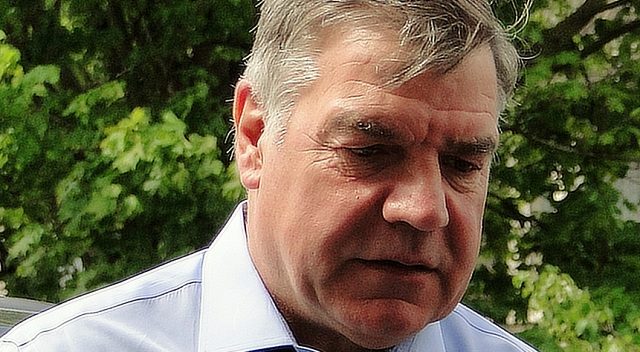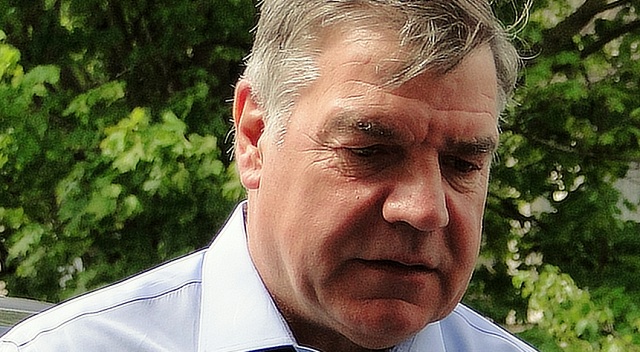 Everton manager Sam Allardyce has slammed his players for a lack of professionalism following their 4-0 defeat at the hands of Tottenham on Saturday.
'Too many of our players decided to not defend any more when Tottenham had the ball with the quality of players they have, they will cut right through you,' Allardyce vented after the game.
'But for Jordan Pickford they could have had more, so I'm hugely disappointed in the professionalism of my players today.
'I think it's really out of order that you relinquish that responsibility just cos you've gone 2-0 down one minute into the second half… there's still another 44 minutes plus injury time to play, and play your way back into the game like you did in the first half.'
The Toffees had only themselves to blame and were shambolic as they went on to be thrashed through goals from man of the man Heung-Son Min as well as Harry Kane (2) and Christian Eriksen.
The loss for the Toffees means that they have now not won during their last five Premier League games and have lost their last three.
For Spurs, it continues their recent good run of form and is a confidence boost as they aim to challenge for a place in the top four this season.