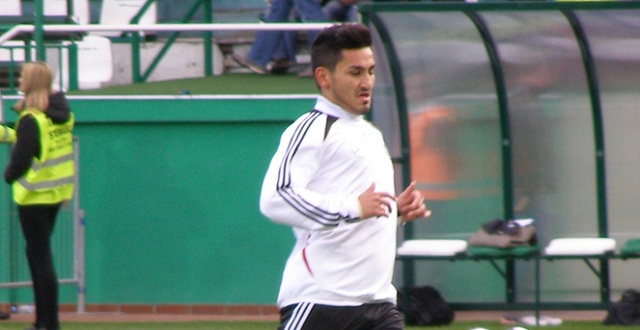 IIkay Gundogan has revealed that Liverpool manager Jurgen Klopp tried to sign him in 2016 before he eventually opted to join Manchester City.
The 27-year-old arrived at City from Borussia Dortmund for a fee of £20 million during the summer of 2016 but has since struggled for form and fitness.
Klopp is a huge admirer of the midfielder and it was under him that Dortmund signed Gundogan from Nuremberg in 2011.
During an interview with the Daily Mail, Gundogan opened up on conversations which he shared with Klopp in 2016 before eventually deciding to join Pep Guardiola at Manchester City.
He said: "I spoke with Jurgen about different things. He always liked me as a player and I would be a liar if I said he didn't try. But when I had the opportunity to join City and work with Pep, it was quite clear that I wanted to come here."