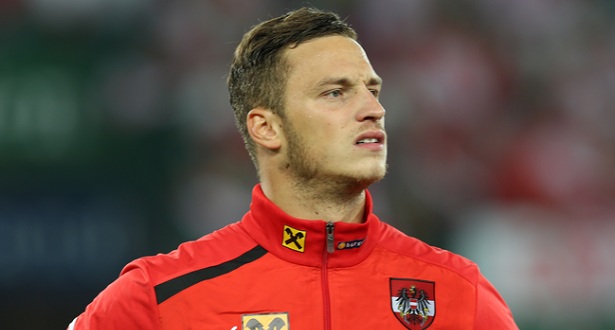 West Ham boss David Moyes has said that the struggles of Javier Hernandez this season have come as a result of the form of Marko Arnautovic.
Hernandez has failed to find the back of the net during any of his past several Premier League games and has failed to break into the Hammers starting lineup on a regular basis.
Under Moyes, Hernandez has only started once this season and the Scottish boss insists that he believes that the Mexican is a quality striker.
Moyes was the man that sold Hernandez when the two worked together at Manchester United and it appear that he could be open to selling the 29-year-old this month.
"The form of Marko Arnautovic and Antonio at the start has made it difficult for Chicharito and he was injured when I first arrived," Moyes said.
"He is a really good player, he thrives on things in and around the box but sometimes we haven't had the service to him."