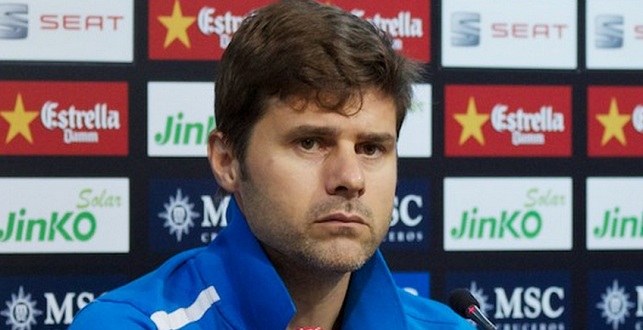 Tottenham manager has backed young winger Georges-Kevin N'Koudou to make an impression during his loan move at Burnley while earning valuable first team experience at the same time.
N'Koudou joined Tottenham from Marseille in 2016 but failed to make himself a regular for the first team and as a result, he has joined Burnley on loan this month in search of regular first team opportunities. The 22-year-old is among the most promising players at Marseille and is still regarded very highly at Spurs.
However considering the nature of the competition in the Premier League, it is very risky to field a player who is as inexperienced as N'Koudou and consequently, Spurs have sent the youngster on loan at Burnley to get more first team experience.
Now Tottenham manager Mauricio Pochettino believes that this move will give N'Koudou an opportunity to introduce himself to the division and make an impression.
Pochettino told reporters, "I think GK wasn't involved too much and of course he's young and he needed to play more and feel more involved in the games. It's a great opportunity for him to show for Burnley. I hope and I wish he plays a lot there and can show his quality there."