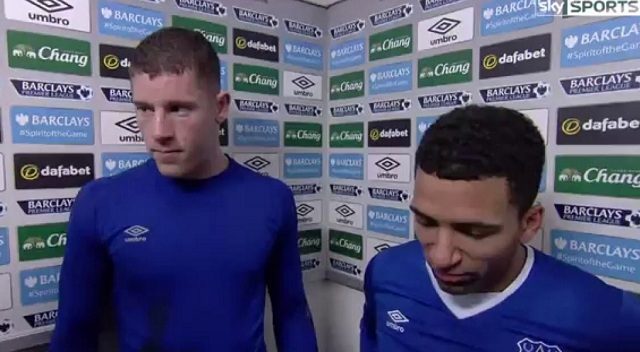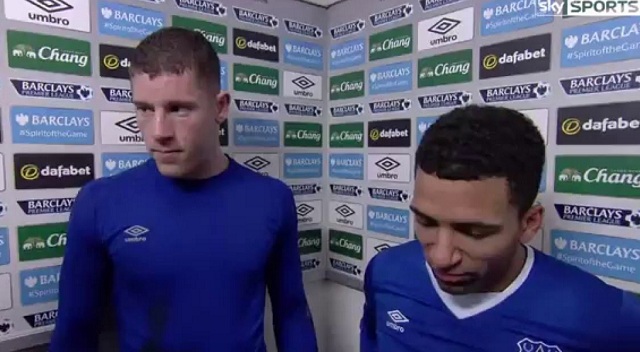 Tottenham manager Mauricio Pochettino has praised Everton's Aaron Lennon for speaking out about his mental health problems.
In May of last year, Lennon was detained under the Mental Health Act after he was found by police near a busy motorway in Salford amid concerns about his safety.
The former England international received treatment for a stress related illness before making a return to first team training two months later and he has since urged people to speak out about their mental health.
It was under Pochettino that Lennon was allowed to leave Spurs for Everton initially on loan in 2015 and the Argentine has praised the player.
He said: "When a public person like Aaron is talking so openly to the media, to the fans, to the people, it is always very helpful to many people who might have the same problem but it's impossible to see," Pochettino said of Lennon, who remains a popular figure among Spurs fans ahead of Everton's visit to Wembley.
"The fact Aaron spoke publicly about the issue can inspire people around he world, not only in football, through him or through his behaviour, to get some help," continued Pochettino, who chose to speak in Spanish while his assistant Jesus Perez translated.
"Because Aaron spoke publicly that there are a lot of people ready to help people with temporary mental [health] issues, it's good for him to get the love from the fans and inspire people to get the same help and talk about it."