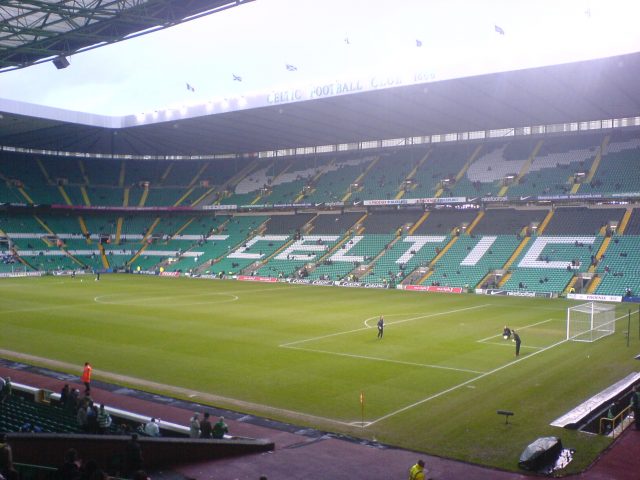 Celtic, despite being at no risk of seeing their domestic dominance come to an end anytime soon, are looking to make quality recruitments this transfer window and subsequent ones.
Manager Brendan Rodgers has revealed plans are in place to make summer loan signing and PSG starlet Odsonne Edouard the club's record signing, but insists neither party is in a rush to get a deal over the line.
Celtic have an option to make the temporary contract of the 19-year-old a permanent one for £7million – a fee more than any price the club have ever spent on any player – and it's only a matter of time until it's activated following the French youngster's impressive start to life at Parkhead.
When recently asked what the plan was for Edouard, Rodgers revealed: "I will assess it at the end of the season. I have been really impressed by him and he is getting better and better each week.
"The boy has big talent and is a real worker as well. He works very hard for the team and he's the type of performer I like.
"His English is getting better through lessons and he's still only very young. He has a lot of potential there.
"He has grown each week he has been with us. It's a case of assessing it. There's no rush. It's for both sides as well: he might love it with us; he might not. I know he is really enjoying it but there is no rush to commit on either side now."
Despite Edouard's unenviable task of competing with Moussa Dembele and Leigh Griffiths for a place in the starting lineup, his impressive return of 4 goals in 10 league appearances makes him a quality backup option.
With the future of the duo is doubt following recent Premier League links, Celtic can be rest assured of having a top successor and replacement available in the French sensation.
Edouard definitely is worthy of being the club's most expensive signing, and is even a bargain for the fee.