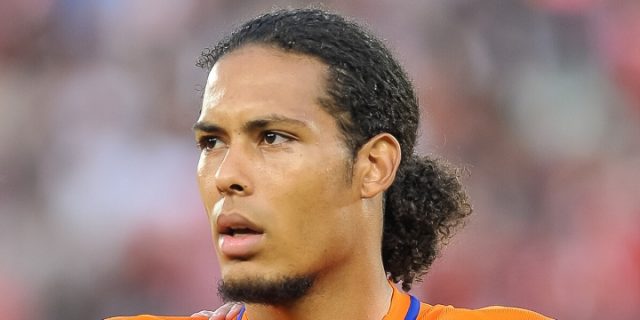 Player turned pundit Jamie Redknapp has expressed his opinions regarding new Liverpool signing Virgil Van Dijk, suggesting that the signature of the big Dutchman effectively guarantees top four finish for the Reds.
Liverpool have looked fantastic in attack this season but their leaky defense has been the Reds main stumbling point this season.
As a result in their attempts to solve their defensive issues, the Merseyside club has shelled out a record breaking £75 million on Southampton's Virgil Van Dijk recently and he is certainly an excellent addition to the Liverpool squad.
While many believe that the towering Dutchman is an upgrade to all the defenders currently present at Liverpool, former Reds midfielder turned pundit Jamie Redknapp took this idea to the next level by suggesting the signature of Van Dijk effectively assures a top four finish for Liverpool.
Redknapp said, "They have brought in a defender and if you look at where Liverpool's problems have been over the last few years, it has been defensively,
"So the fact that they have got that money and brought in Van Dijk, who I think is going to be a huge success – I have said it from day one, he is the sort of player that they need. It gives them a defensive base they have not had. They need a leader and I have been saying it for a while.
"Defensively they have never had anyone – [Ragnar] Klaven, [Joel] Matip, [Dejan] Lovren – none of them are that standout centre-back that you look at and who is going to lead from the back, going to be a good talker."
"Everyone is vying for second place, but I think personally that by bringing in Van Dijk, you pretty much have cemented the top four with that one signing. I do think he is going to make that big a difference.
"With [Philippe] Coutinho (leaving), there is an argument that might not have got you into the top four. As good as he is, defensively they have had a problem for a long time now and I think Van Dijk pretty much guarantees you top four."
Although Van Dijk does make Liverpool's defense stronger, it might be overoptimistic of Redknapp to suggest the signature of the Dutchman will immediately make Liverpool a guaranteed op four club.