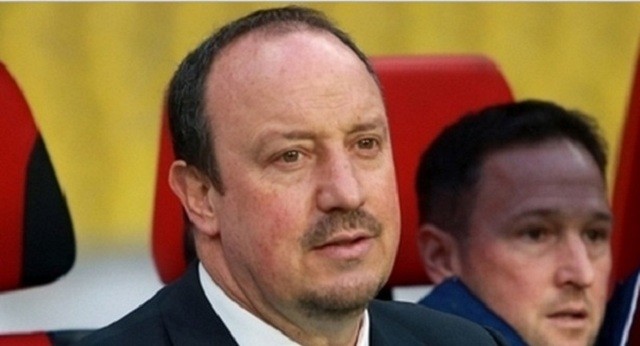 Newcastle United manager Rafa Benitez has revealed that he will not sell any players from his first team squad this month while also admitting that he is not aware of what his transfer budget for this month is.
Recent reports have linked midfielder Jonjo Shelvey with a move to relegation rivals West Ham, but it now appears that this transfer will not go ahead.
The clubs controversial owner Mike Ashley has also not as yet informed Benitez of how much money he will be given to bring in new talent to the squad this month as they look to ensure that they avoid relegation during the second half of the season.
"We cannot sell players that are playing because we would have to replace them for better players and, in January, we would need a lot of money to convince players to come here, that is almost impossible in January," said Benitez.
"We are not thinking of selling players that are playing already. I have heard people talking about our players, but we do not have any offers.
"If someone would come and could buy, then we would have extra money to go to the market. But we do not want to sell anyone who will add value to the team and we cannot loan out players if we do not have options to replace them."