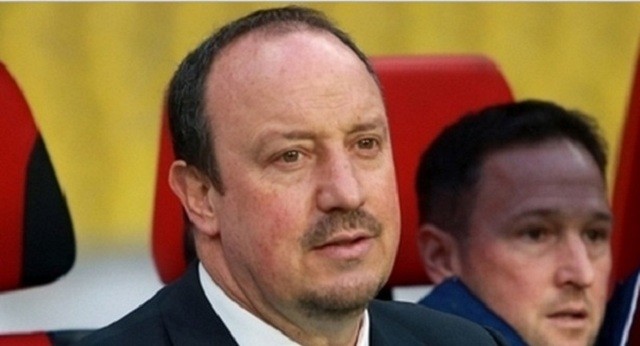 Newcastle United manager Rafa Benitez has revealed his intentions that he is not going to sell any of his first team players in the current January transfer window, as reported by the Daily Star.
A number of the Newcastle's first team players have been linked with a move away from St. James Park this month, among which midfielder Jonjo Shelvey is possibly the most talked about player regarding an exit.
Shelvey has been linked with a move with West Ham and it was believed that the Hammers were close to completing the move for the ex-Liverpool player this week.
However in a recent interview, Newcastle manager Rafa Benitez has dismissed any possible move for the midfielder by suggesting that no member form his first team will be leaving the Magpies in the current transfer window.
The Spaniard told reporters, "We cannot sell players that are playing because we would need to replace them with better players and in January, it takes a lot of money to convince them to come here. So we are not thinking of selling those that are already playing.
"I have heard people talking about our players but we do not have any offers. If someone would come in and could buy, then we would have extra money to go into the market but we don't want to sell anyone who has value for our team. And we wouldn't loan out if we do not have options to replace them."
It is understandable from Benitez's perspective as Newcastle will need all of their first team players to stay at the club and perform to best of their abilities if the Magpies are to stay in the Premier League this season.